Listen 6:39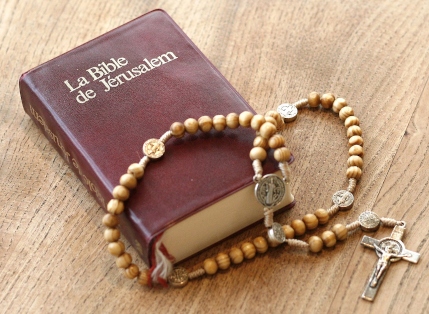 It appears maybe God was fed up with Pope Francis' habitual knee-jerk criticism of normie Roman Catholics for being, well, normie Roman Catholics, especially of those who pray the rosary, which is merely a guided meditation on the life of Jesus Christ as seen through the eyes of Mary, His mother, a woman very dear to the Lord's heart.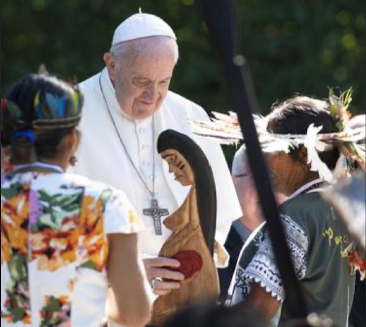 This Pope has been very clear on multiple occasions, that he prefers Roman Catholics should participate with him in his idolatrous infatuation, his adulterous affair, with his personal favorite porny pagan fertility idol, some naked saggy-breasted gift shop carving out of the Amazonian jungle, even going so far as to install it for an art run in St. Peter's Basilica, scandalously under the eyes of our own Blessed Mother.
Well now the tables have turned, and Il anti-Catholic Papa has been cornered by his own Roman Catholic flock into acknowledging and (shudder) honoring Our Lady the Blessed Mother, in the most public, spectacular, worldwide coverage, once in a lifetime way, and in such a way as to kick his heart throb wooden carving to the curb.  (Had he fallen for one of the DrudgeReport's many lonely hearts robot-sex promo headlines?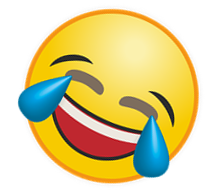 )  God's irony is delicious.

A little background on this spiritual warfare: 
So here we are, Russia and the Ukraine are at their own regional war, which the entire rest of the world has been positively salivating to get into and explode into yet another World War, WW4!!  Their bioweapons and vicious Branch Covidian lockdowns of their WW3 did not purge enough of the world's population for their filthy growing blood lust.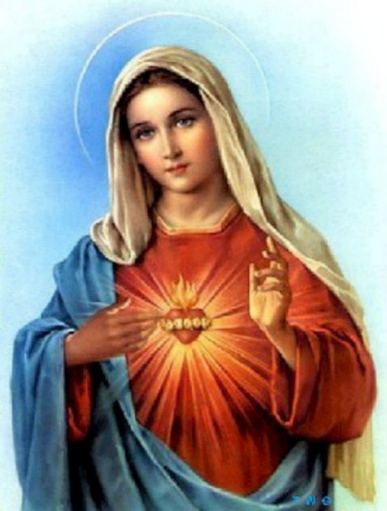 But now even the Russian people have had enough, such that the Russian and Ukrainian Catholic Bishops joined together and issued a public letter to Pope Francis, dated Ash Wednesday (March 2, 2022),  begging him to please perform the requested spiritual ceremony, specifically consecrating Russia and now its sister Ukraine to the loving Immaculate Heart of Mary.  She always points to her Son, Jesus Christ, as the Prince of Peace, the Light of the World, the Way, the Truth, and the Life.
What was Pope Francis gonna do?  Tell them "NO"??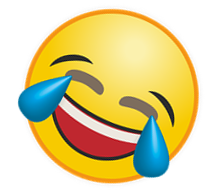 Yes, of course he prefers to slip his cruelties under the western media radar, such as his sale of the Chinese Catholics to Xi Jing Pingpong, and his sale of Western Catholics to the corporate death and disease injectors.  But this time he was publicly backed into a corner and forced to scheduled the Consecration (holy dedication) on March 25, 2022, of Russia and Ukraine to the Immaculate Heart of Mary, and kick his fake wooden idol to the curb.

But boy, was he embarrassed!  It was quite obvious from the first press release announcing the scheduled date, calling it the "reconsecration", or "renewal of previous consecrations" (ya can't "redo" what was never done), that he needed to cover for all the previous popes who had not performed it.  Then the text of the ceremony as published sure looked like Pope Francis was desperate to bury the actual consecration mentioning Russia behind a huge mountain of verbiage praying for whole world, which was not in itself offensive, but then he even tried to hide behind the skirts of Pope Emeritus Benedict XVI for a "joint ceremony", which sad to say, ultimately Benedict was not physically up to joining with him publicly.

There are a few Catholics who, rightfully angry over the century of delay, will never believe this anti-Catholic pope, who is so arrogant he instituted an 8th sacrament over the Lord's 7, (the new sacrament of vaccination, required to enter the Vatican), could have possibly performed this consecration when his heart was so obviously not it.  But Mary didn't ask his heart to be in it.  Only that he do it.  And he finally has. 
Now in less than a week, we are already seeing Russia back down on its attacks on Ukraine and enter peace talks.
For this spiritual victory, we are ever grateful!!

Immaculate Heart of Mary Devotional Art: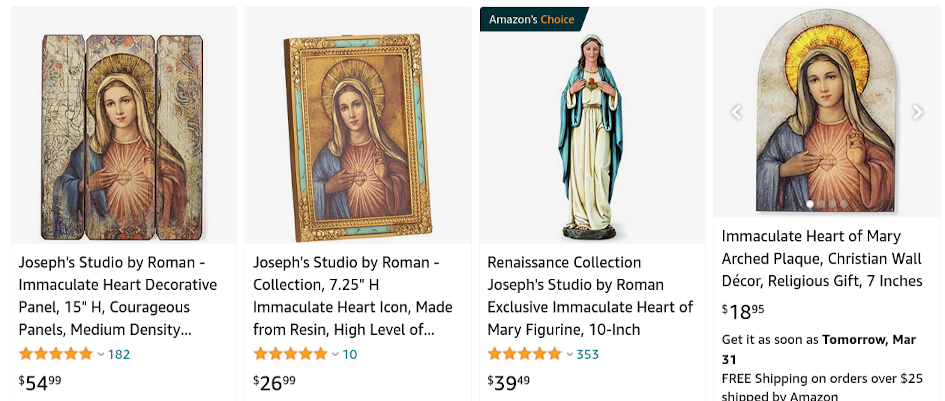 Rosary Beads: